1.Set a Budget, Investigate prices
2.Do some good research
3.Do your shopping early, Shop Online
4.Know the Store's Policies
If you are a deal-hunting shopper, you must have heard of the word "Black Friday." The term is not a negative occurrence but a holiday shopping event that started in the US, which gained popularity worldwide. You have come to the right place if you are new to the whole Black Friday shopping business and looking for tips and tricks on how best to go about your shopping.
You can also check our Black Friday page on our website to compare prices between most stores in the US. By doing so, you are sure to get the best recommendation that would help you to explore this year's Black Friday deals fully.

A few tips and tricks on how to shop during Black Friday sales
Set a Budget
It is important to know exactly what you can afford before opening any online stores or browsing through potential gift items. Irrespective of how difficult it may be to resist these deals, you need to consider your wallet and savings account, which would help you show some restraint when faced with Black Friday sales ad. When shopping, it is easy to get carried away by many mouth-watering deals being offered, and you are inclined to lose control entirely. You need to create a list of the individuals you are buying holiday gifts for and what you need, then include the costs of these items, and finally total the cost. Your budget reflects the overall expense so, stick to it and fight all powers of temptation.
Investigate prices
Sometimes, a fair market price hiding behind a fake price cut might be some Black Friday deals offered by many stores. Some stores' sites have the deceptive practice of inflating prices some days or weeks to Black Friday and then deceptively advertising the prices at a reduced rate on the day. Therefore, before you enter into the sale's week, ensure you do some thorough research on the costs of the products you many need for yourself or loved ones. What you can do to remain protected is to set price notifications from various stores for the items you are interested in. You can compare and go for the best deals this way.
Do some good research
It's tough not to get swept up in the shopping frenzy even if you don't want to. The advertisements are everywhere, every store talks about deals, and everyone seems to have something on offer. Even if you fell for the retail frenzy during last year's Black Friday, by doing a little homework about the various stores in the US, you would save yourself some money and get the best deals.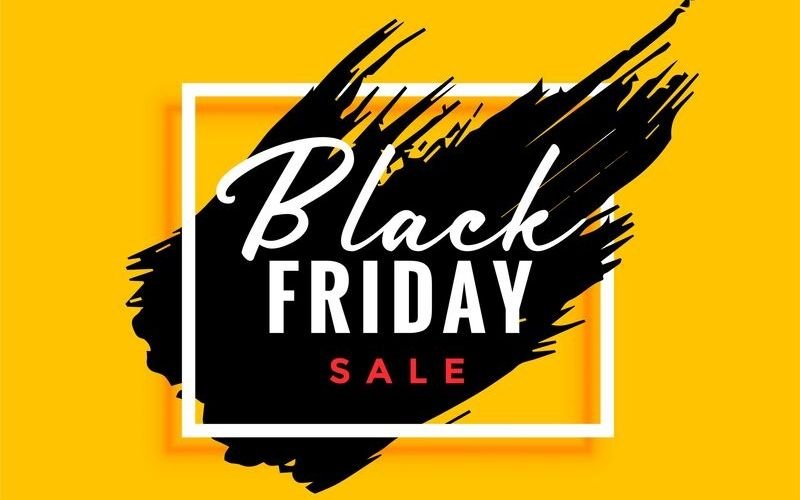 Do your shopping early
Even though the finest deals come on Black Friday, it is advisable to begin your holiday shopping earlier than usual to beat the rush. You can wake up very early, make a list of everything you need with calmness to avoid going beyond your budget or buy what you may not necessarily need.
Shop Online
Do ensure to find out if the store you want to shop from has an online store or an app before Black Friday sales commence. Almost all stores now provide customers the opportunity to shop comfortably online, which makes it possible for everyone to make the best buys from their comfort zone rather than queueing up all night outside your favorite store for the deals. Besides, some shops begin their online Black Friday sales before the physical store, and you could reap the benefits of this easily. Ensure to compare online store advertised prices and check with the physical store to see if you are making the right option.
Know the Store's Policies
It is pertinent to find out the stores' terms and conditions and other policies before putting everything you have into Black Friday shopping. Ensure to read and understand the store's refund policies, return policies, shipping terms, and other legal terms before doing your shopping from the stores. Some stores reduced the period for returnable products; typically, it is 14 days. However, it could be lowered during the Black Friday sales, or the return policies could be stricter.

Shopping on Black Friday could be daunting with all of the fantastic deals staring you in the face. You should easily exploit the shopping frenzy with the few Black Friday tips and tricks highlighted and make the most out of it.