1.What is actually Black Friday?
2.When is Black Friday 2021?
3.How to not miss out on Black Friday sales
Black Friday is the world's biggest sales day due to the fantastic deals that many top brands offer shoppers. In the United States, Black Friday is highly recognized as the next thing after Christmas. If you browse the internet towards the end of November every year, you will see different videos and images advertising mouthwatering deals by lots of stores in the US, to be offered on Black Friday. Regardless of this, the origin and complete knowledge of the Black Friday deal is still unknown to lots of people.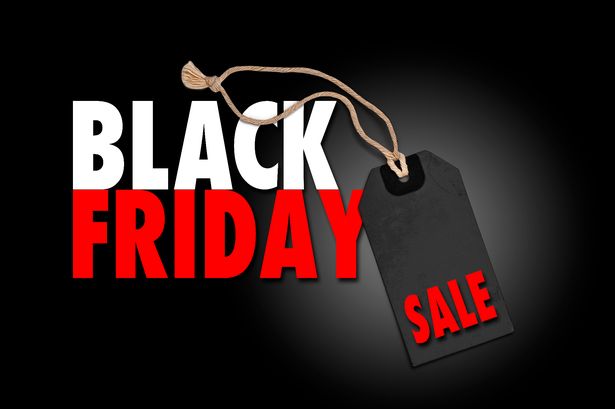 What is actually Black Friday?
The term "Black Friday" is the Friday after Thanksgiving, and it started to be used widely in the 1960s by many leading stores like Kohls, Best Buy, etc. offering great deals on a wide array of products to shoppers. Lots of Americans view Black Friday sales as the official start of the Christmas season, a time for shopping gifts they would give to their loved ones on Christmas day.
If you want to take full advantage of all the fantastic Black Friday deals 2021, you need to stay updated with the sales ads of the various stores in the US to avoid missing out. 
You will find lots of unsold products being offered at unbelievably great discounts on Black Friday; hence, you are sure to shop as much as you want without worrying about your pocket. By checking the Black Friday 2021 ads, you will undoubtedly enjoy lots of money-saving offers that would help you reach your financial goal easily.

When is Black Friday 2021?
This year, Black Friday formally commences on November 26 with lots of massive discounts on all of your favorite brand's products. Many leading brands, including Walmart, Target, have started offering the best bargain on a wide variety of products you may need this season. When it comes to bagging the best deals, ensure you check Bath & Body Works Black Friday ads as there are lots of mouthwatering deals up for grabs-deals you can't afford to miss out.
You can also browse the Lowes Black Friday 2021 catalog to enjoy great money-saving deals of the year on high-quality appliances, electronics, baths, and lots more.
If you need premium quality Airpods of leading brands, such as Apple at unbeatable prices, then check the Airpods Black Friday deals of big and renowned stores like Amazon, Target, etc. You are certain to find the best bargain that would save you some dollars you may need for other essential things.
How to not miss out on Black Friday sales
Black Friday is all about acting fast. If you find it important, then start browsing the internet and keep abreast of the various stores' sales ads to avoid missing out on anything. You can check different store's flyers and make a wish list of all the products you may want to purchase. By so doing, you will keep to your budget and avoid overspending. Also, you need to wake up early and do your shopping before rushing time. Are you ready for the big day, Black Friday? Enjoy great deals, and save more!